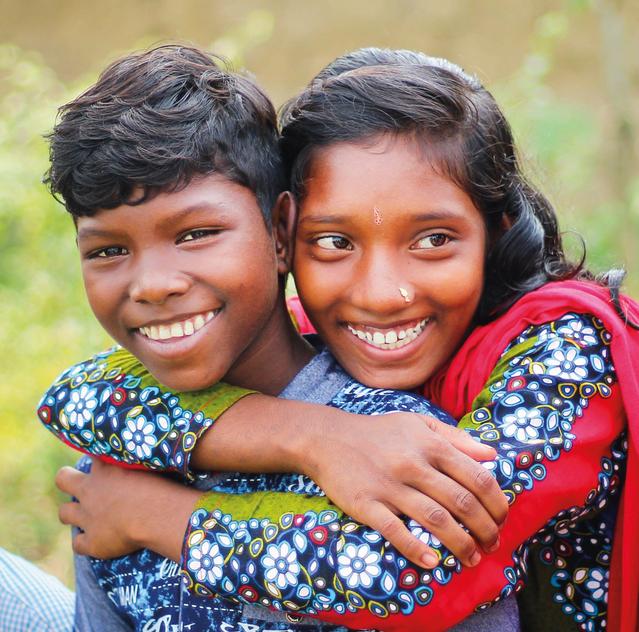 Your donation saves lives!
Children in Bangladesh. Photo: Marcus Dernulf
This is Radiohjälpen
The fundraising foundation Radiohjälpen collaborates closely with the Swedish public service companies to coordinate the fundraising activities for humanitarian purposes conducted within the Swedish public service companies, namely Sveriges Television AB, Sveriges Radio AB and Sveriges Utbildningsradio AB.
Since 1939, Radiohjälpen has conducted fundraising to change lives and alleviate suffering both in Sweden and abroad. Through our fundraising campaigns, Radiohjälpen brings people together with common goals and clear ideas for change. Radiohjälpen cooperates with professional and competent partner organizations to ensure that every Swedish krona is used efficiently, with a large impact – where it is needed the most.
Donate
Do you want to contribute to our fundraising from abroad?
The easiest way is to donate through our regular donation service, with your credit or debit card. This service is however only available in Swedish language.
You can contribute through a bank transfer. This should be made to Bank account details:
Account name: Radiohjälpen Bank & country: Nordea-SE Account number: SE6095000099603409019506 SWIFT: NDEASESS
Thank you for your contribution. Your donation saves lives.
A short film about how Radiohjälpen (Radio Aid) works!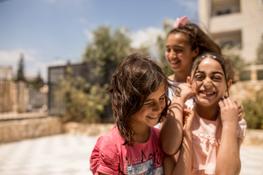 More about how we work
The fundraising campaigns that are conducted have various focus areas. Annual fundraisers for international operations are Children of the World (focus on the rights of the child to education, health and child protection) as well as Music Aid (which has a different focus every year). Radiohjälpen also conduct humanitarian appeals when a disaster strikes. As such, Radiohjälpen conducts fundraising to strengthen and uphold human rights as well as to save lives and alleviate suffering.
Funds donated to Radiohjälpen for international projects are then allocated to different projects around the globe. Radiohjälpen does not implement their own projects, but rather fund projects through Swedish civil society organisations that has been approved partnership with the foundation. To become a partner organisation to Radiohjälpen the organisation must be a Swedish civil society organisation and send in a specific application to Radiohjälpen for assessment based on, amongst other things, the organisations capacity, operations as well as systems for internal management and control.
Only after being approved as a partner, the organisation can apply for project funding. Once an application is submitted to Radiohjälpen, the secretariat reviews the documents. Each application is then discussed in the international working group, then in the board of Radiohjälpen. It is only Radiohjälpen that has a mandate to decide what projects receive funding or not.